In 2018, I decided to change my life. I had been a beauty therapist for seven years, but my job wasn't satisfying me: I no longer felt fulfilled at work, I felt the need to challenge myself.
I really wanted to enter the world of tech and development (my spouse is a developer and he had started to teach me a bit about what he did). Yet, I didn't think I had the necessary intellectual skills to break into this field : an idea that had been reinforced over my years at school. After a year of reflection I finally took the plunge.
When I was pregnant, in 2019, I finally found the courage to embark on a BootCamp. A bit like in the world of sports, a BootCamp offers a short but very intense and condensed training. I wanted to be an example for my future daughter, to show her that it's possible to choose one's future if you give your all.
Thanks to the support of my spouse as well as that of my former boss, I was able to organize my departure from the beauty salon and the period of unemployment / training. It was, for me, the part that scared me the most: leaving a stable job, with a child, without knowing if I was going to flourish in my new life. At least these conditions forced me to succeed!
In 2021, I finally received the long-awaited email giving me access to the courses and the "prework". I was so excited! I grabbed my husband's old computer, installed linux, and off I went.
The Prework
First, we were asked to prepare for the training by doing small exercises in html/css and javascript. For the first one, the mission was to reproduce a web page (only the visual side), and for the second, to move a small imaginary car across the screen. We had the possibility of asking for help from our tutor, a former student who was assigned to our class and who advises us and assists the teacher, but the goal, from my point of view, is to make us figure it out by ourselves, which is, in retrospect, a big part of being a developer.
I did not encounter any major difficulties during the prework: I was so motivated!
A month later, classes began. All of the training was done remotely because of the Covid-19 pandemic. On the one hand, I was rather happy not to have to take the train in the evening (because the training was scheduled from 6 p.m. to 9 p.m. two days of the week, as well as all day on Saturday), on the other hand, autonomy was going to be very important!
The training took place in three parts (HTML/CSS and Javascript, Nodejs and MongoDB, ReactJs) at the end of which we had to present a project within a specific framework. We had to vote for our favorite projects from the other students (we were about fifteen), and the first three students could present their project in public. I HAD to be on that podium.
Part 1: HTML/CSS and Javascript.
This section allowed us to review the basics or learn them for the most novice. My goal was not to let anything go until I understood it completely. I forgot about my old high school demons, I asked questions until I was sure I understood.
My project, for this first part, was a dictation game with a little character called FADO the dodo bird. The goal was to find the notes of a small random melody (played with a trumpet - thank you dad - or a piano).
The project had to be done all in Javascript, HTML, CSS and using a Canvas component.
I came 4th out of a dozen students, which disappointed me a bit. I discovered I have a stronger competitive spirit than I thought.
Part 2: Nodejs and MongoDB.
This is where the difficulty began. The idea being to teach us how to create a 'REST API' using express and use it to create our first website. This time, the project was in pairs and the rules more restrictive. It was necessary to have a connection system with a session and a maximum of interactions with our database (MongoDB imposed). We created a website for a hypnotherapist, with a blog system. This time, I finished on the podium!
Part 3: React JS.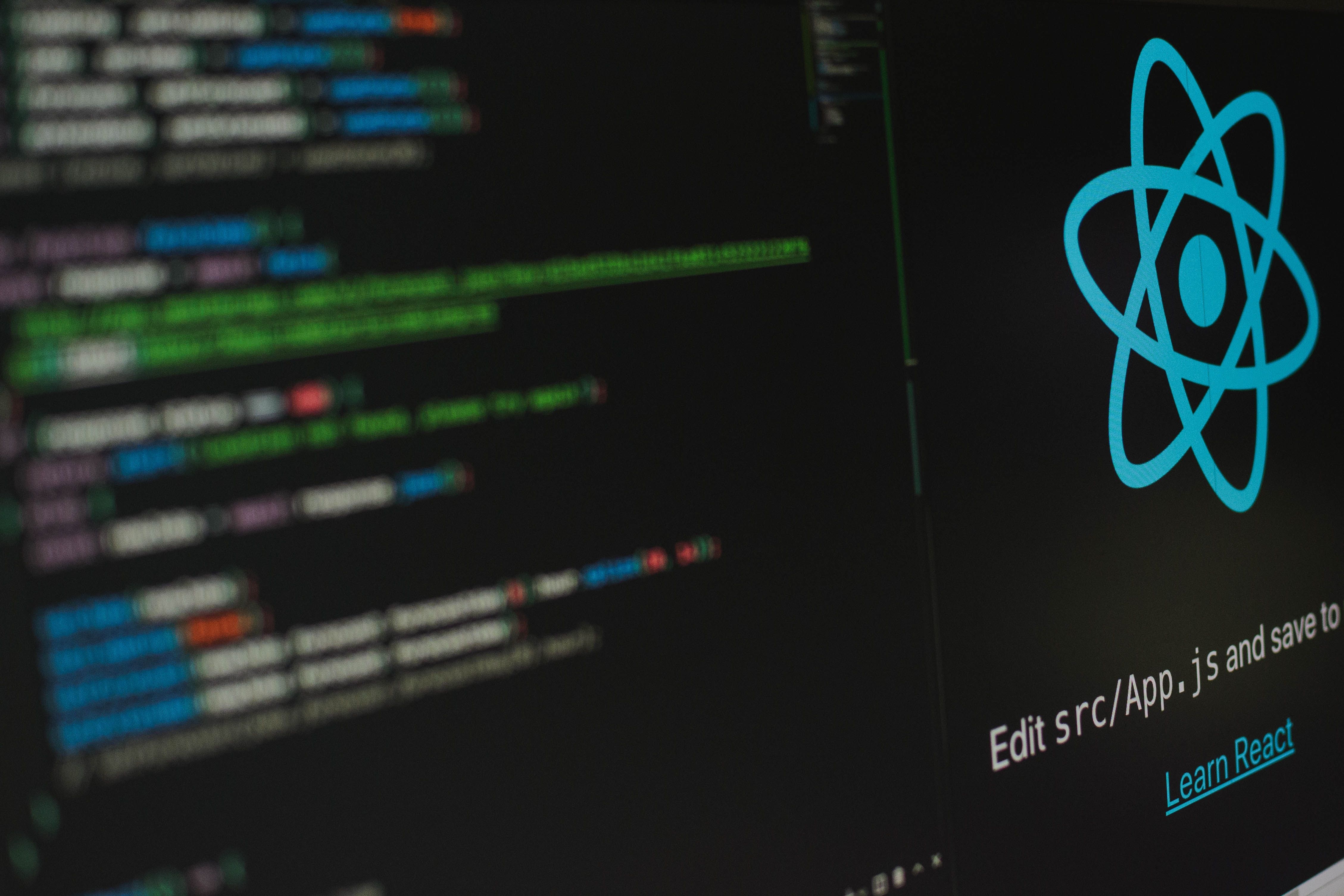 The pinnacle of difficulty! The early days of learning React were tough. The logic of a framework took a little time to be assimilated, and several students lost their motivation. There were even dropouts.
For the pair project, I decided to create a site for the institute where I used to work with an e-commerce system. I was not very proud of the UX/UI part but the site worked well!
And the best part is that we came 3rd and so we were able to present our project in front of an audience during the IronhackShow!
Diploma in hand after 6 months of training, I was proud of myself!
Maybe a little apprehensive because, after the training, I had to quickly find work. And at this step I was quickly disillusioned.
I still had a year of unemployment ahead of me, but my financial responsibilities were becoming increasingly critical. Before that, it had never taken me more than 2 weeks to find work, but in this case, I was confronted with a world for which I was not prepared. I applied to over a hundred job offers, ranging from large companies to smaller start-ups. My CV was disregarded at each opportunity because of my lack of experience but also my lack of an official diploma (i.E. an engineering diploma or other major tech schools that are recognised by national education).
Impossible for me to give up, so I started to become more "aggressive". I insisted, sending messages to the few companies that had answered me. And it was Agily that gave me my chance and where I'm currently flourishing!
My professional retraining allowed me to upgrade my standard of living, to prove to myself that I had the abilities and the will to succeed. But she also taught me humility, asking the right questions, and that you have to go after your ambitions.
If you want to know more on that challenge, you can take a look at the Brut video on me.